All orders are placed through our website. To easily place an order on our website, follow these simple steps:
Step 1: Shopping cart
When you find the items you are looking for, click the add to basket button. You will be redirected to the shopping cart where you will find the items you have selected for purchase. Click the continue shopping button if you would like to continue shopping, or the next button to start the order process.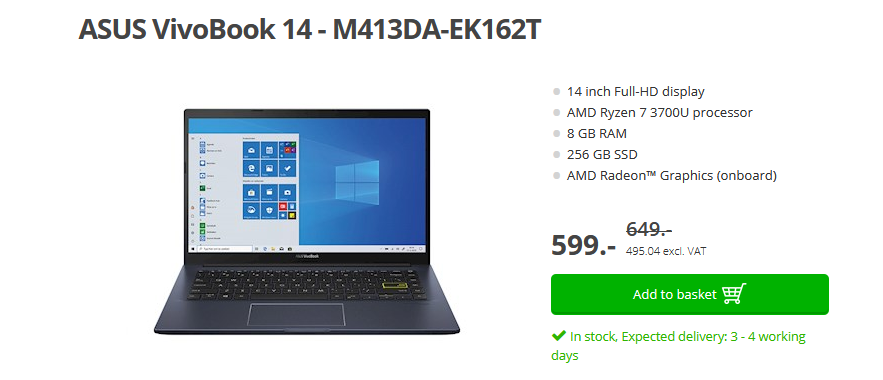 Step 2: Logging in
If you haven't already logged in to our website, you will be asked to do this. If you do not have a My Paradigit account you can create one at this time.
Step 3: Payment options
At this time, you can select the method of payment you would like to use. Paradigit offers the flexibility to pay with PayPal (up to €1000,) VISA or MasterCard. Unlike many other retailers, we do not charge transaction fees.
On this screen you will also be offered the option of changing the delivery address and recipient name if necessary. The delivery address will be saved for your convenience, so that it can be used again in the future.
Step 4: Confirming the order
After choosing your preferred payment method, you will be asked to confirm the order. Before doing this, we ask that you confirm having read and agree to Paradigit general terms and conditions of sale. After confirmation you will be redirected to a secure site for payment of the order. After payment has been made, you will receive an e-mail confirmation of your order. You will also receive an e-mail notification when the order has been dispatched.